"We are a family managed hotel beatifully located at the hill of Dhampus.We always put all our heart and
soul to make sure all of our guests enjoy their stay with us in this great mountain area"

Mr Dal Bahadur Gurung, (Owner/Managing Director) - Dhaulagiri View Hotel.
Welcome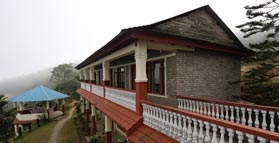 Dhaulagiri view hotel offers an unmatched accommodation with facilities and services to make your stay at Dhampus a truly memorable experience.

Hotel Facilities
20 comfortable rooms
Restaurant and Bar
24 hour front desk staff
Pick up/drop service
Closest to the nature
Use of local resources

Group Event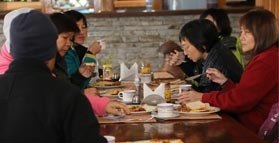 Dhaulagiri View Hotel is the ideal place for your group gathering, seminar, meeting and any corporate event. Our hall is fully facilitiated and probably the best one so close to mountains.


"Me and my wife had a delightful weekend get away here, the staff were so friendly and attentive. Highly Recommended"
Steve Will - London, UK

"The hotel is in great location, very good customer service. I'd definately go back and stay there. Many Many thanks"
Fred Alley - USA